CALL FOR PAPERS
Do you want to speak at Therapy Expo?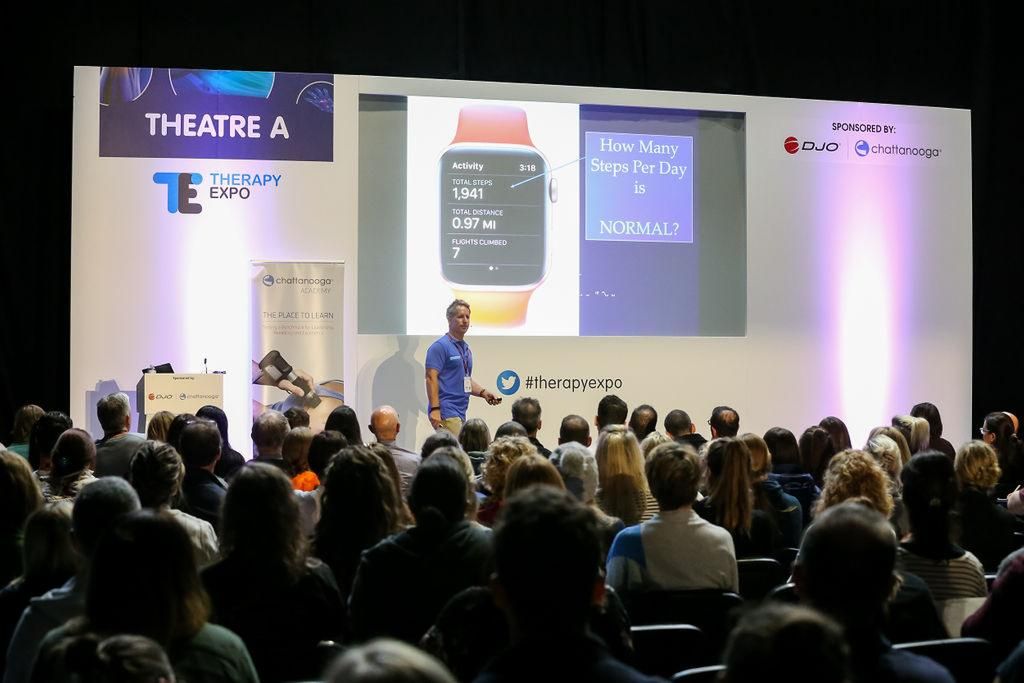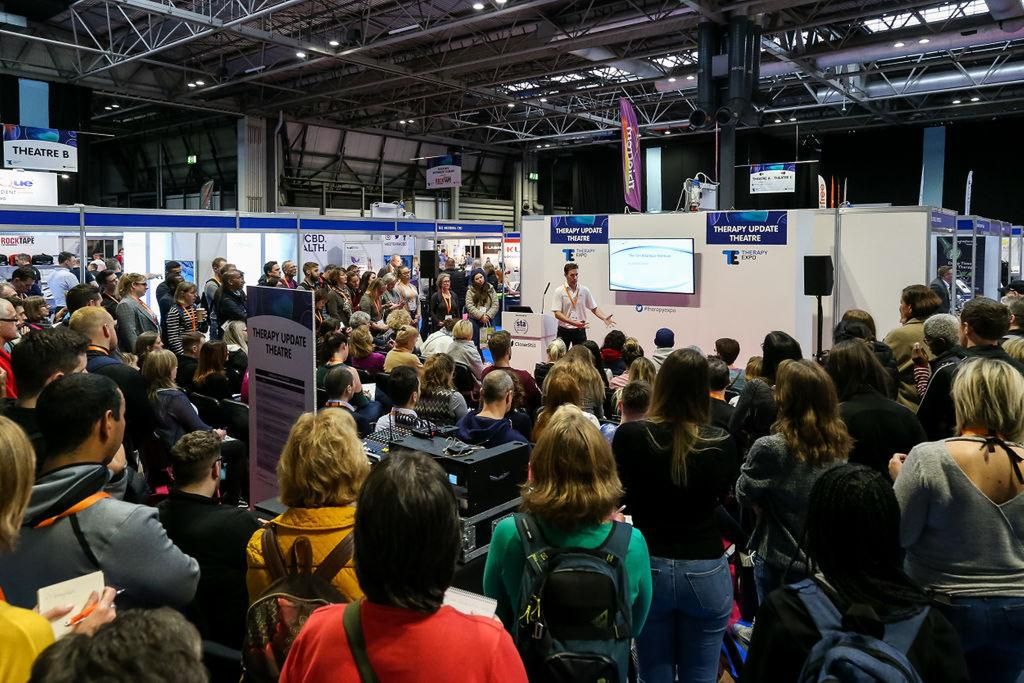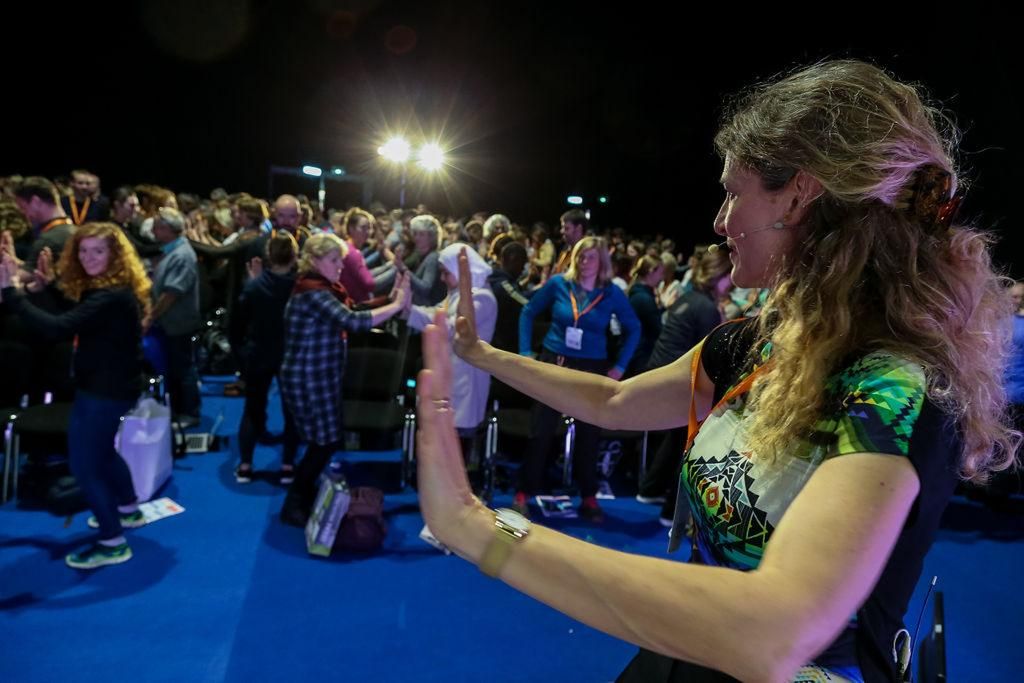 Everything you need to know
Each submission should ensure that:
The speakers' presentation will not be product or brand specific. It should be educational in a way that benefits the therapist in their treatment outcomes or the practice they work for. Please highlight this in your submission.
Your submission must fit within the 5 education streams on offer at Therapy Expo;
Musculoskeletal
Neuro Rehabilitation
Strength & Rehabilitation
Sports Injuries
Biomechanics
Business

If you are nominating someone else - the proposer should have first hand experience of listening to the speaker previously. The proposer must state the reason why he or she considers the speaker to be of interest. If possible please provide details of where the speaker previously presented.

Information required:
Subject area to be covered
Provisional lecture title
The education stream it is aligned to
Learning objectives
Upper or lower limb
Speaker biography

The deadline for submissions is now closed.