10 Nov 2023
How Class IV Laser Therapy can enhance treatment, patient recovery and profit in a Physical Therapy setting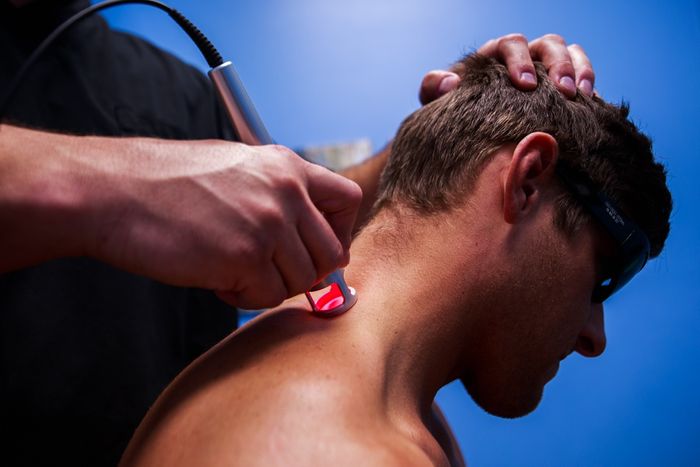 Clinical Applications of Class IV Laser Therapy in Manual Therapy Clinic
Mr James Bews BOst Osteopath and Sports Injury Specialist Theatre: The Demo Zone Date:
22nd November 2023
Time: 15:15 – 15:45
Thursday This Session explores how K-Laser technology and Laser Therapy can be used to enhance the service, healing and patient experience within the Physical Therapy setting. It answers how Laser Treatment accelerates healing and improves pain management for patients and how this can add to your profitability.
1)Class IV Laser Therapy
2)Accelerated Healing and Pain Management
3)Enhances Clinical Applications within Physical Therapy Clinic
4) Profitable Medical Device for Clinic
James has over 25 years' experience in Injury Rehabilitation. He began his career in the fitness industry, coaching and Sports Therapy. He is a Registered Osteopath and runs his own Clinic as well as being the Lead Medical support for a Rugby Club. He spent 6 Years as a Lead Clinician and Lecturer on the degree course for the College of Osteopaths and Derby University. He has a special interest in the treatment and management of Disc Injury, this has led him to explore the benefits of Laser Treatment and its effect on the healing processes of the body.
https://www.youtube.com/watch?v=Ffn0SDoZi-M