15 Nov 2023
What to Expect at Breeze Academy's Booth - Therapy Expo 2023!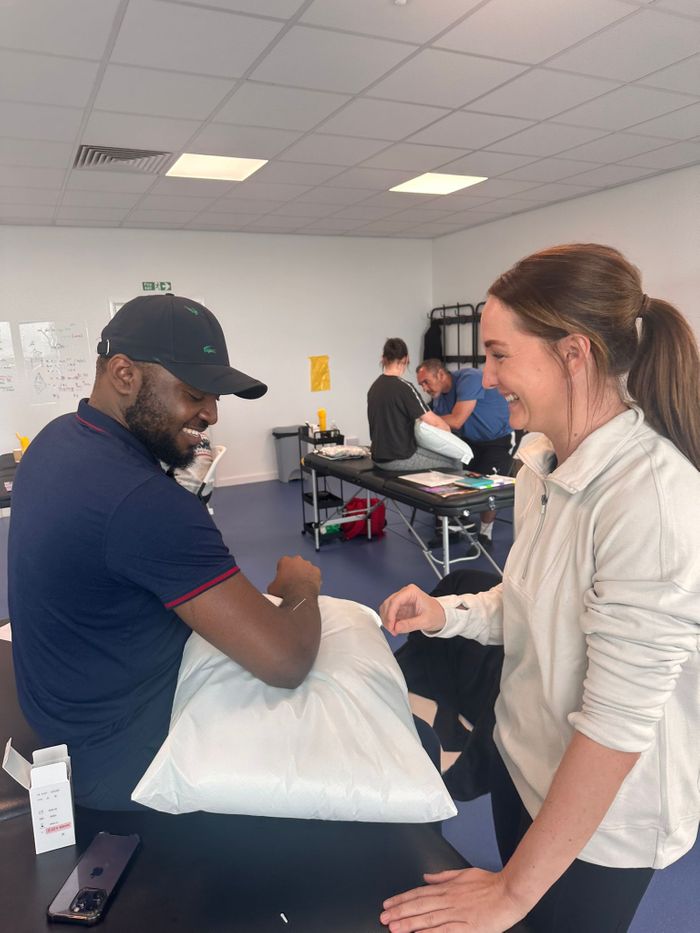 Engage in our exciting competitions. Participate for the thrill, the fun, and the opportunity to walk away with fantastic prizes. Are you up for the challenge?
Expo attendees enjoy exclusive access to special offers, ensuring you get the best value for your professional development. Our courses include:
- Medical Acupuncture & Dry Needling Training
- Level 3 & Level 4 Sports Massage Training
- Yoga Teacher Training
- Strength, Conditioning and Exercise Prescription.
Come and join us for live demonstrations, where you can see acupuncture being used first-hand and:
Learn about acupuncture techniques.
See how acupuncture works.
Ask us questions.
Visit us at Therapy Expo 2023 and take advantage of free prizes, thrilling competitions, exclusive discounts, and live acupuncture demos. Your journey to transforming your practice starts with us!
Want to Know More?
Breeze Academy is an accredited, globally trusted, 5-star rated, specialist training provider, offering industry-leading CPD training for ambitious health and wellness professionals. Combining the very best in online and face-to-face course delivery, we have helped 1000's of individuals to advance their careers, whilst also offering more to their clients and patients.
For more details, email us at us at enquiries@breeze.academy Therapy Expo 2023, Booth TG34.