19 Nov 2021
F.I.T. SPORTS BALM LETS YOU MOVE!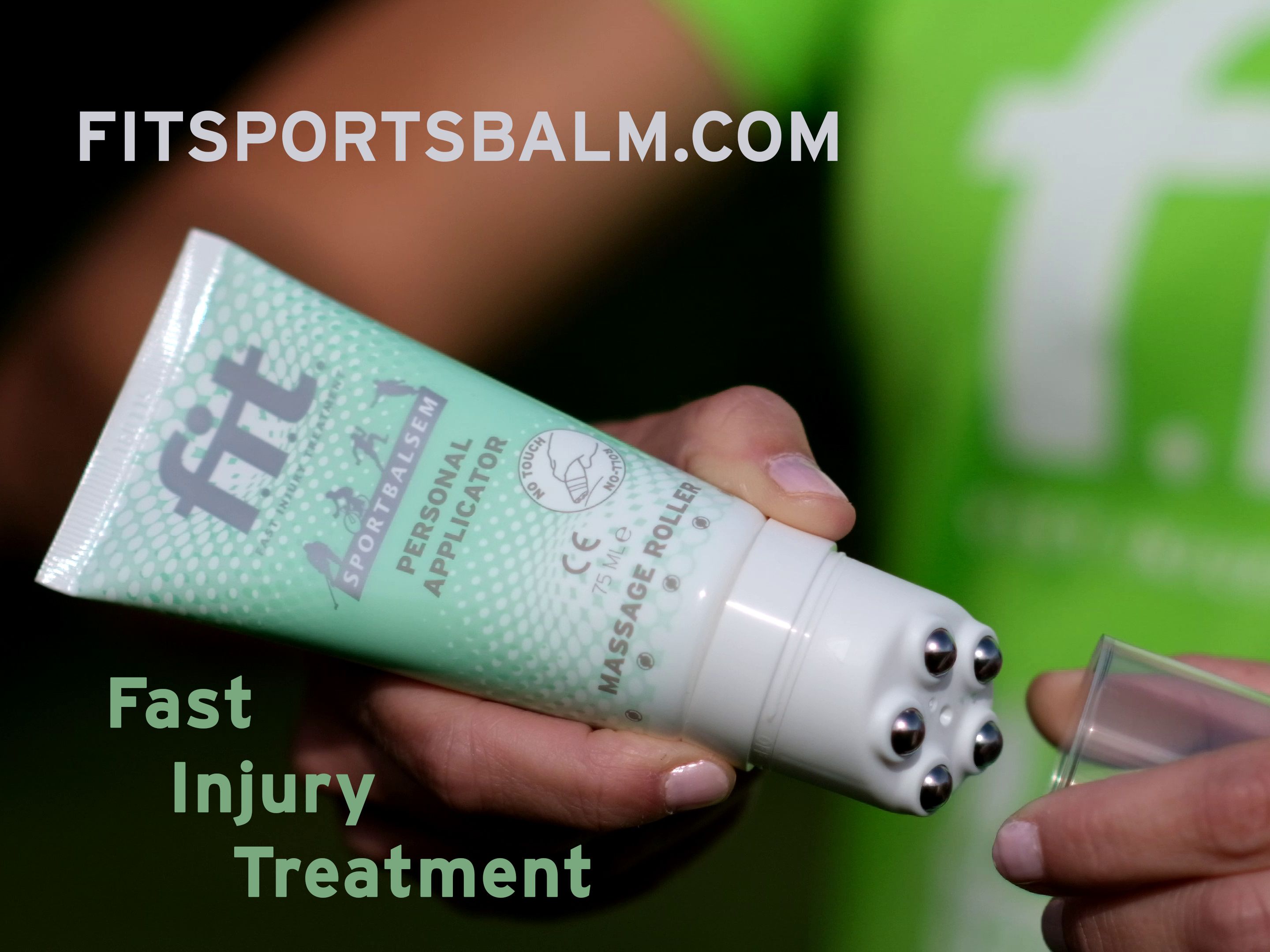 F.I.T. SPORTS BALM LETS YOU MOVE!
F.I.T. Sports Balm is a unique product, effective in both prevention of injuries and the recovery from injuries. It offers fast relief from muscular discomfort and tendon problems and combines both warming and cooling effects into a single product. This makes F.I.T. popular amongst massage therapists & professional athletes and is the reason why it is praised by many amateur athletes, elderly and people who just use it at home.
Highlights of the product
High effectiveness because of its unique formula.
Strong and deep permeability into the skin.
All-in-one product for preventive and repressive use.
Fast and complete absorption by the skin; making it the perfect base for MTC.
Also available as a Personal Applicator, a no-hands-massage applicator for personal use.

Visit us at stand TD25 and experience how F.I.T. can benefit you.
Product availability
Together with our Professional Care Massage Oils (based entirely on natural ingredients), F.I.T. products currently are available in most European countries and parts of Asia through our network of distributors. In the European Union, F.I.T. is represented by a vast number of pharmacies, drug stores and sports/medical wholesalers and is used as the go-to product of many masseurs, physiotherapists, osteopaths and other medical therapists.
Within the UK, we do sell F.I.T. both directly to clients as well as via local partners that offer F.I.T. Sports Balm as a complement to their products. As an example of the latter we like to highlight our valued partner KINESIO UK, who distributes F.I.T. together with their high-quality taping products. However, at the moment we often cannot connect inquiring professionals and private customers from the UK to a fitting distributor or a local point of sale. Neither can we reach the target audience who would benefit from the product in any effective way.
Establishing a strong UK distributor network
We are certain our products have a similar market potential within the UK as in most of the other countries we cover today. Especially when F.I.T. is correctly positioned by distributors who can cover larger areas of the country. This is why we would like to get in touch with one or more distributors that can help us in serving the UK massage therapists with the products they value most.
Feel welcome to visit us at our stand TD25 and convince yourself of the effects of F.I.T. Sports Balm, which we do sell at special introductory prices during the Therapy Expo.