05 Nov 2023
Grow your practice with Spinal LiDAR technology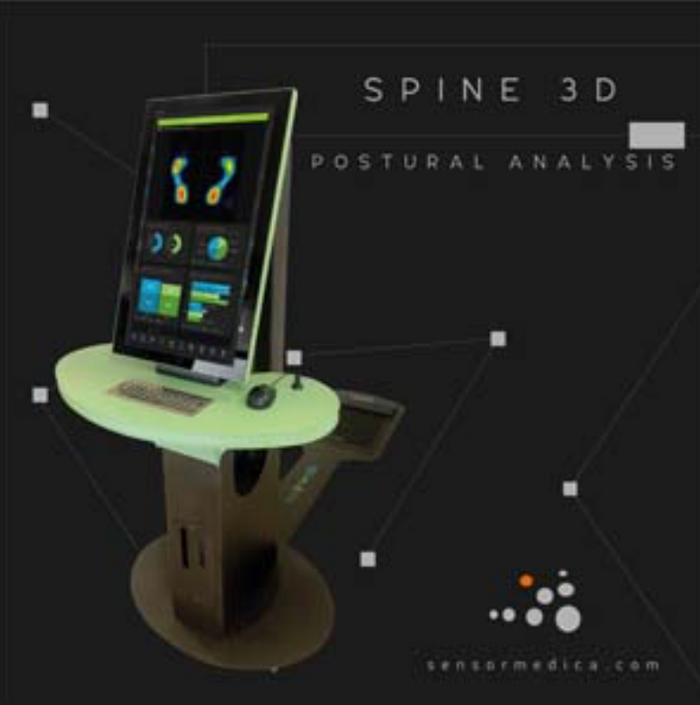 Engage Your Patients with LiDAR
In the dynamic world of MSKL healthcare, the importance of a comprehensive assessment cannot be overstated.

It's the foundation upon which effective treatment plans are built. With the advent of advanced tools like the Sensor Medica Spine 3D, healthcare practitioners are now equipped to provide an even more holistic view of a patient's condition.

Let's explore the significance of comprehensive assessment in MSK care and how the Spine 3D enhances this process.

The Essence of Comprehensive Assessment

A comprehensive assessment in MSK care is a thorough evaluation of a patient's musculoskeletal system. It involves understanding the patient's medical history, current symptoms, and specific needs. This assessment is crucial for several reasons:

Identifying the Root Cause: Rather than just treating symptoms, healthcare practitioners aim to identify and address the root cause of a patient's discomfort or pain.

Tailoring Treatment Plans: Every patient is unique. A comprehensive assessment ensures that treatment plans are personalized to each individual's specific needs.

Monitoring Progress: Regular assessments allow healthcare practitioners to track a patient's progress and adjust treatment strategies as needed.

The Spine 3D Advantage

The Spine 3D offers a state-of-the-art analysis system that takes the comprehensive assessment to the next level. Here's how:

Detailed 3D Analysis: The Spine 3D provides a three-dimensional view of the spine, allowing for a more in-depth analysis of posture and alignment.

Evidence-Based Insights: With the ability to integrate findings from studies like "Are Rotations and Translations of Head Posture Related to Gait and Jump Parameters?", the Spine 3D offers evidence-based insights that can guide treatment decisions.

Visual Feedback: The Spine 3D's visual feedback system is a powerful tool for patient education, helping them understand the intricacies of their spinal health.

Enhanced Precision: The advanced technology of the Spine 3D ensures that even subtle deviations in posture or alignment are detected, leading to more accurate diagnoses.

The Future of MSK Assessments

With tools like the Spine 3D becoming more prevalent, the future of MSK assessments looks promising. healthcare practitioners can now provide care that is not only evidence-based but also technologically advanced. This combination ensures that patients receive the best care possible, tailored to their specific needs.

Conclusion

A comprehensive assessment is the cornerstone of effective MSK care. With the integration of advanced tools like the Spine 3D, healthcare practitioners are better equipped to understand, diagnose, and treat their patients. As the field continues to evolve, embracing these advancements will ensure that patients receive the highest standard of care.