10 Oct 2023
Physique is back at Therapy Expo 2023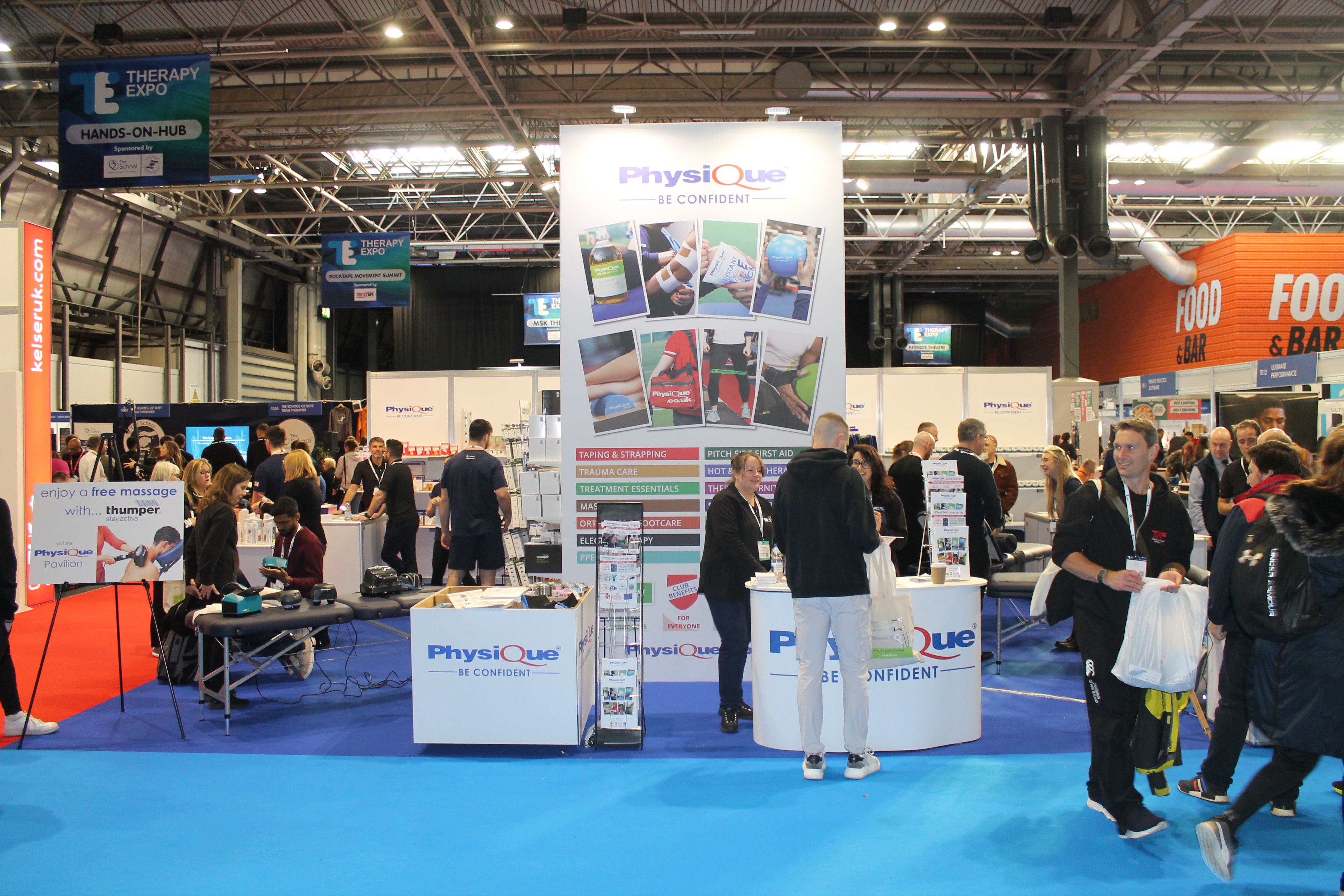 Physique (stand TE40) is happy to announce its participation in the upcoming Therapy Expo, scheduled to take place this November. The event promises to bring together leaders in the therapy field, offering a platform to showcase the latest innovations and pioneering techniques employed in professional sports.
At the Physique Pavilion, attendees can expect to witness top-tier brands in action and engage with experts from Actimove, Activbody, Essity, Seers Medical, Songbird, Thumper Massager, and Tiger Tapes.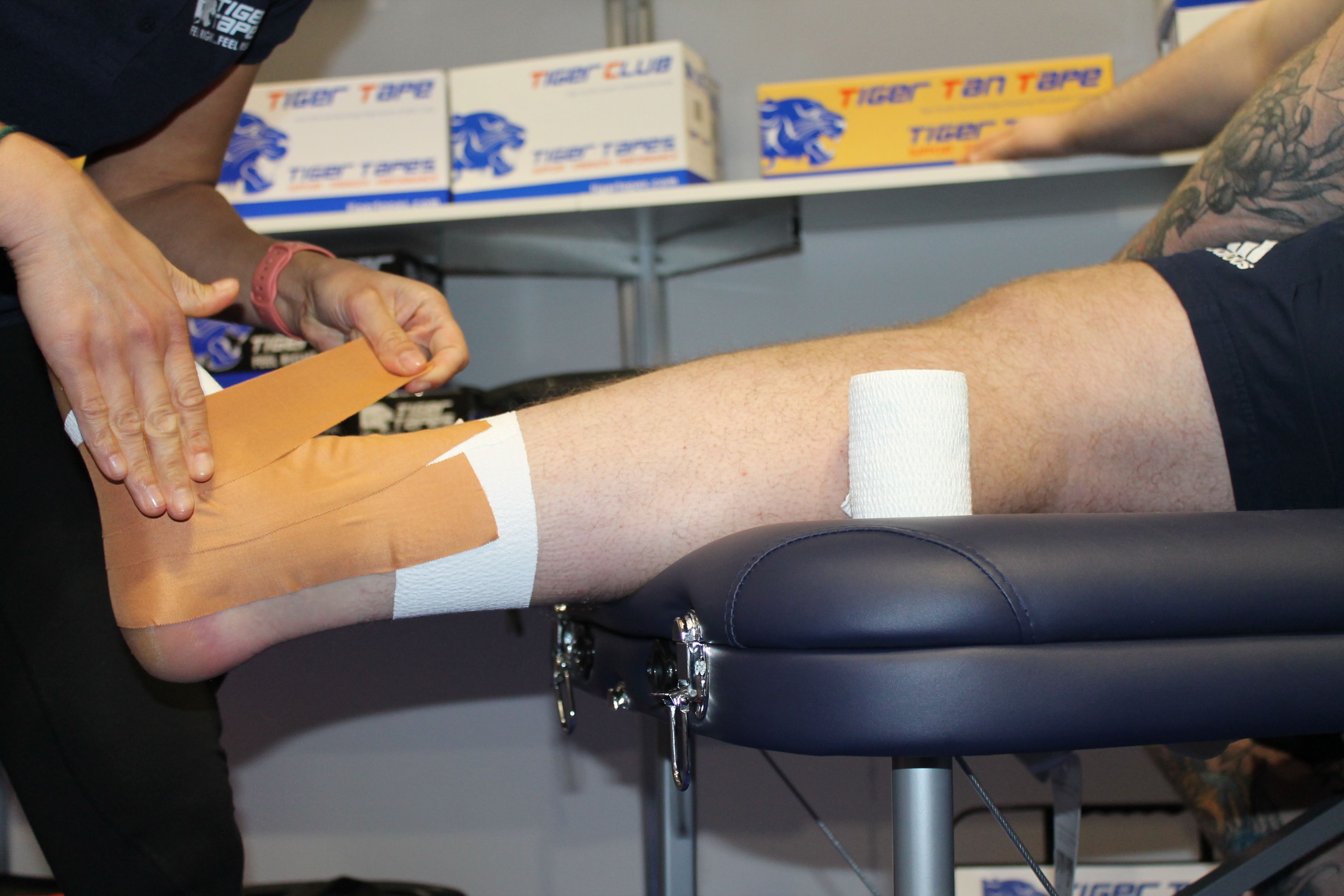 One of the highlights of the event will be a series of live demonstrations in the demo zone. These demonstrations, presented by therapists working in elite sports, will unveil the assessment and treatment methods employed in the care of athletes. These insights into therapy at the highest level are expected to provide invaluable knowledge to attendees and benefit their patients.
As an exclusive offer, attendees can enjoy a 15% discount on their tickets by using the discount code PHY15 during registration.
Physique is also celebrating its 25th year in business and we'll have special anniversary show offers on your treatment essentials. Plus with our huge 25 Years 4for3 Celebration you can save up to 25% on your therapy essentials when you order at physique.co.uk.