13 Nov 2023
The Revitalice Ice Bath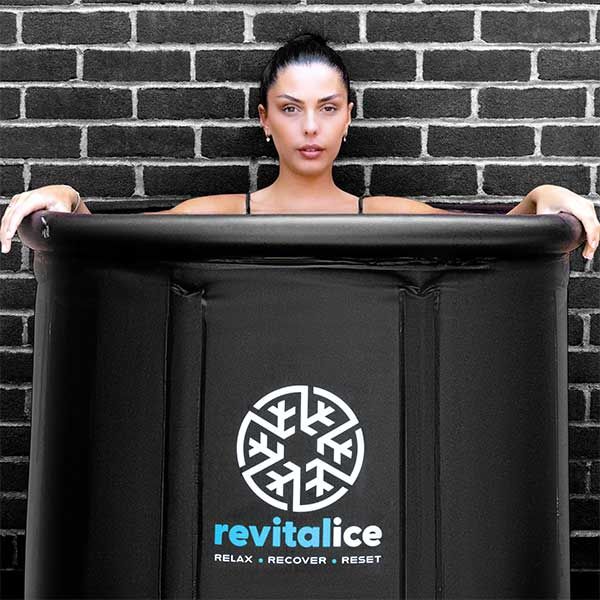 The Revitalice Ice Bath
The Revitalice ice bath, is portable & easy to use including a carry bag.
The Revitalice ice bath offers cryotherapeutic benefits for many individuals including athletes, crossfitter and Wim Hof enthusiasts.
The Revitalice ice bath benefits include:
1. Eases sore and aching muscles
2. Helps your central nervous system
3. Limits the inflammatory response
4. Decreases the effect of heat and humidity
5. Trains your vagus nerve
6, Improves focus
7, Improves positive thinking / reduces depression
8, Improves sharpness
Improves dopamines which is a molecule inside the brain linked to motivation.
Dimensions:
Width: 90cm
Height: 80cm
Capacity: 500L
What's Included:
❄️ 1 x Revitalice ice bath
❄️ 1 x Lid
❄️ 1 x Outer Cover
❄️ 1 x Foot Pump
❄️ 8 x Support Frames
❄️ 1 x Drain Hose
❄️ 1 x Thermometer
❄️ 1 x Repair Patches
❄️ 1 x Carry Bag
Price includes FREE next working day delivery.