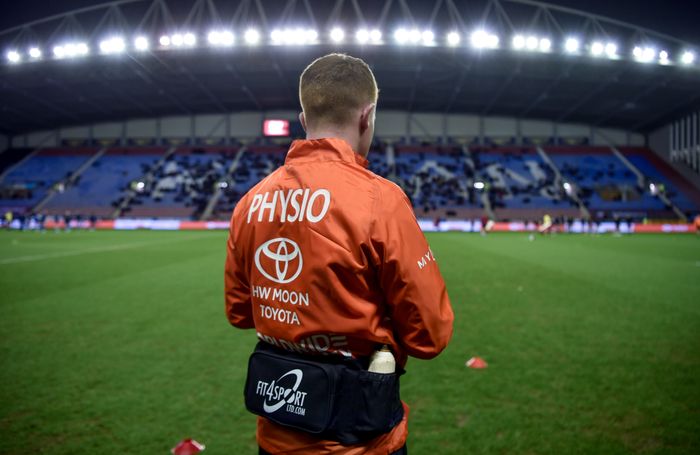 Strapit Medical and Sports Supplies is a leading global brand that is based out of Melbourne, Australia. As one of the leading sports tape suppliers worldwide, Strapit has established a reputation for producing high-quality medical and sports tapes that are trusted by athletes and healthcare professionals alike.
Fit4Sport have a wealth of experience working alongside professional therapists within the Sports market. We are the leading Sports Medical Supplier within Professional Football and Rugby Super League and we work closely with The FA and ECB Medical Teams. We currently stock over 3000 product lines which are available for next day delivery. Our team is knowledgeable and passionate, and our service is reliable and proven.
Visit the Fit4Sport/Strapit booth TD52 to learn more about our company and products.