16 Nov 2023
Therapy Expo 2023 Announces Key Sessions on Practice Saleability and Growth.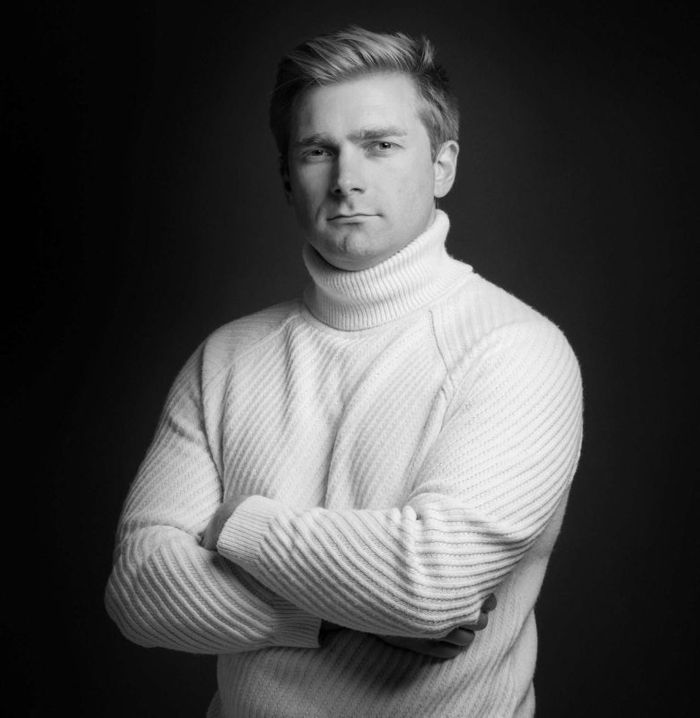 Therapy Expo 2023 is delighted to announce two pivotal sessions led by Joshua Catlett, an M&A expert in the therapy business sector. These sessions, scheduled for the 22nd and 23rd of November, are tailored for professionals seeking to understand the intricacies of buying, selling, and growing therapy businesses.
Session 1: Is Your Practice Saleable?
Date & Time: 22 Nov 2023, 15:15 - 15:40
Location: THE STA THERAPY UPDATE THEATRE
In the first session, "Is Your Practice Saleable?", Joshua Catlett provides a deep dive into the current market dynamics of therapy businesses. Attendees will gain a comprehensive understanding of what makes a practice attractive to buyers and the factors influencing sale value. This session is crucial for anyone considering selling their practice or looking to enhance its marketability.
Key Takeaways:
Comprehensive overview of the business sale landscape.
Insights into buyer preferences and desirable practice attributes.
Factors impacting the sale value of your business.
Session 2: Practice Growth – Buying and Selling Therapy Businesses
Date & Time: 23 Nov 2023, 09:50 - 10:20
Location: Hands-On Hub
The following day, Joshua will lead "Practice Growth – Buying and Selling Therapy Businesses," sharing valuable lessons from his own journey in the sector. This session will navigate through the advantages and challenges of expanding via acquisitions, offering practical advice on integrating new businesses and planning effective exit strategies.
Key Learnings:
Benefits and risks of growing a therapy business through acquisitions.
Practical tips for acquiring and integrating businesses in the therapy sector.
Personal experiences and insights from Joshua's career in buying and selling therapy businesses.
About Joshua Catlett:
Joshua Catlett, Managing Director of Verilo, is a seasoned healthcare professional turned successful entrepreneur. He founded one of the UK's largest private physiotherapy clinic groups, which he expanded to over 30 locations before exited to private equity in 2019. His brokerage, specialising in the medical and healthcare industry, boasts an industry-leading success rate. Joshua's expertise in mergers and acquisitions makes him an invaluable speaker at Therapy Expo 2023.
We cordially invite all delegates to these insightful sessions. Don't miss this opportunity to learn from one of the industry's most experienced M&A professionals.
For more information about Verilo, visit: www.verilo.co.uk
To connect with or follow Joshua, visit:
https://www.linkedin.com/in/joshua-catlett-2639ba22/