Entry Level Acupuncture Course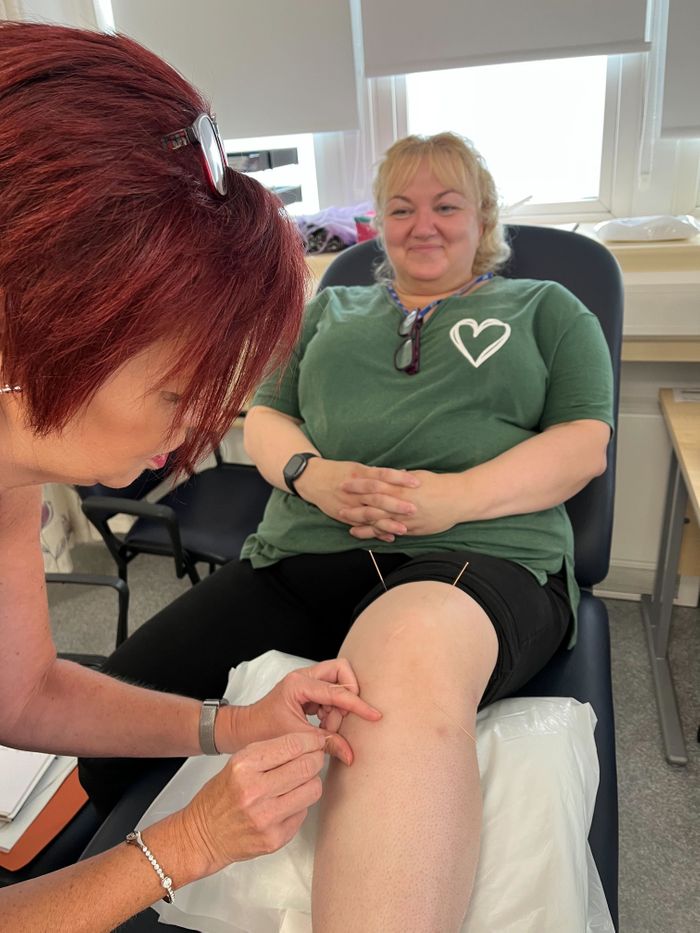 Begin a transformative journey into the world of acupuncture with Breeze Academy's Entry Level Course designed for health and wellness practitioners seeking to expand their treatment portfolio.
Tailored for those with client experience but no prior acupuncture knowledge, this course combines comprehensive non-live online learning with a practical 2-day face-to-face workshop. Drawing from over 40 years of global teaching experience in acupuncture, our team ensures that delegates gain confidence and safety in using acupuncture for common ailments.
The course covers safe clinical application intricately woven with Traditional Chinese Medicine philosophy on our user-friendly online platform, further reinforced during the live workshop. The practical component follows a recipe-based approach, addressing stress, anxiety, general wellbeing, relaxation, immune enhancement, and women's health, including concerns like hot flushes, period pain, irregular menstruation, brain fog, and bloating.
Elevate your practice with Breeze Academy's entry-level acupuncture course, available in major cities across the UK. For enquiries or enrollment, contact us directly at enquiries@breeze.academy or visit us at www.breeze.academy.