Level 4 Sports Massage Therapy Course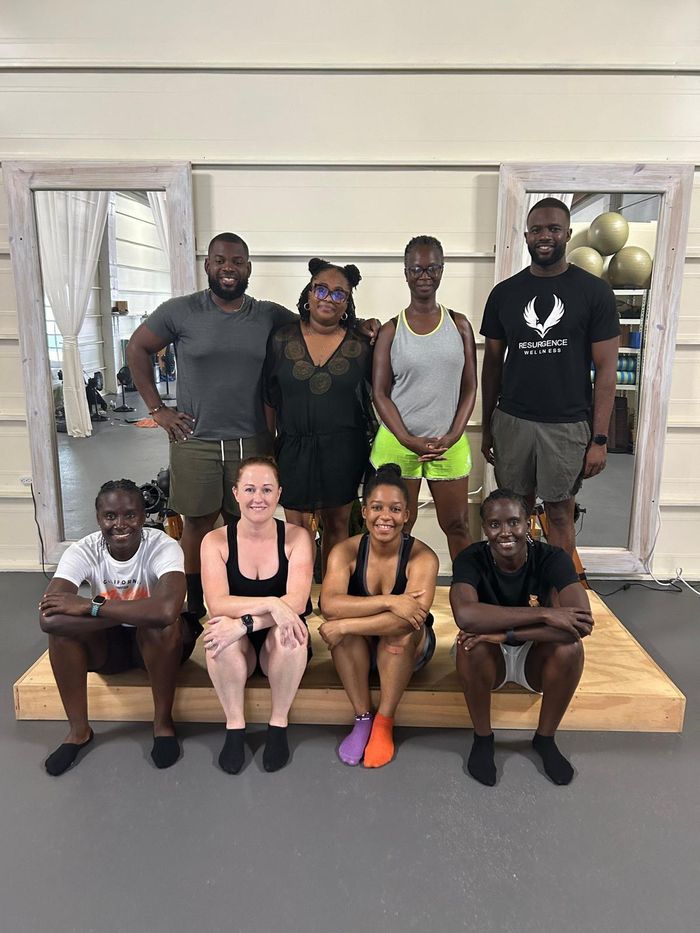 Ready to advance your sports massage career to new heights? Breeze Academy proudly presents our Level 4 Sports Massage Therapy Course, carefully curated to open doors to exciting opportunities, while advancing your skills, knowledge, and practical experience.

Our Level 4 course comes with triple-locked quality assurance through full FHT accreditation, Breeze Academy approvals, and external moderator endorsements, ensuring you're beyond industry standards.
🎓 Automatic Eligibility for Insurance: Successfully completing our course automatically makes you eligible for insurance, seamlessly launching your sports massage career.
🌐 International Registration: Join an international register, opening doors to hundreds of job opportunities.
🏢 Business-Ready Training: Gain insights into setting up your own business and securing positions within the industry.
💰 Exclusive Discounts: Enjoy a 15% discount with leading sports massage equipment provider, Physique, plus three months free access and a 10% discount on exercise prescription software, Rehab My Patient.

For any enquiries about this course or others, connect with us directly at enquiries@breeze.academy or visit us at www.breeze.academy.