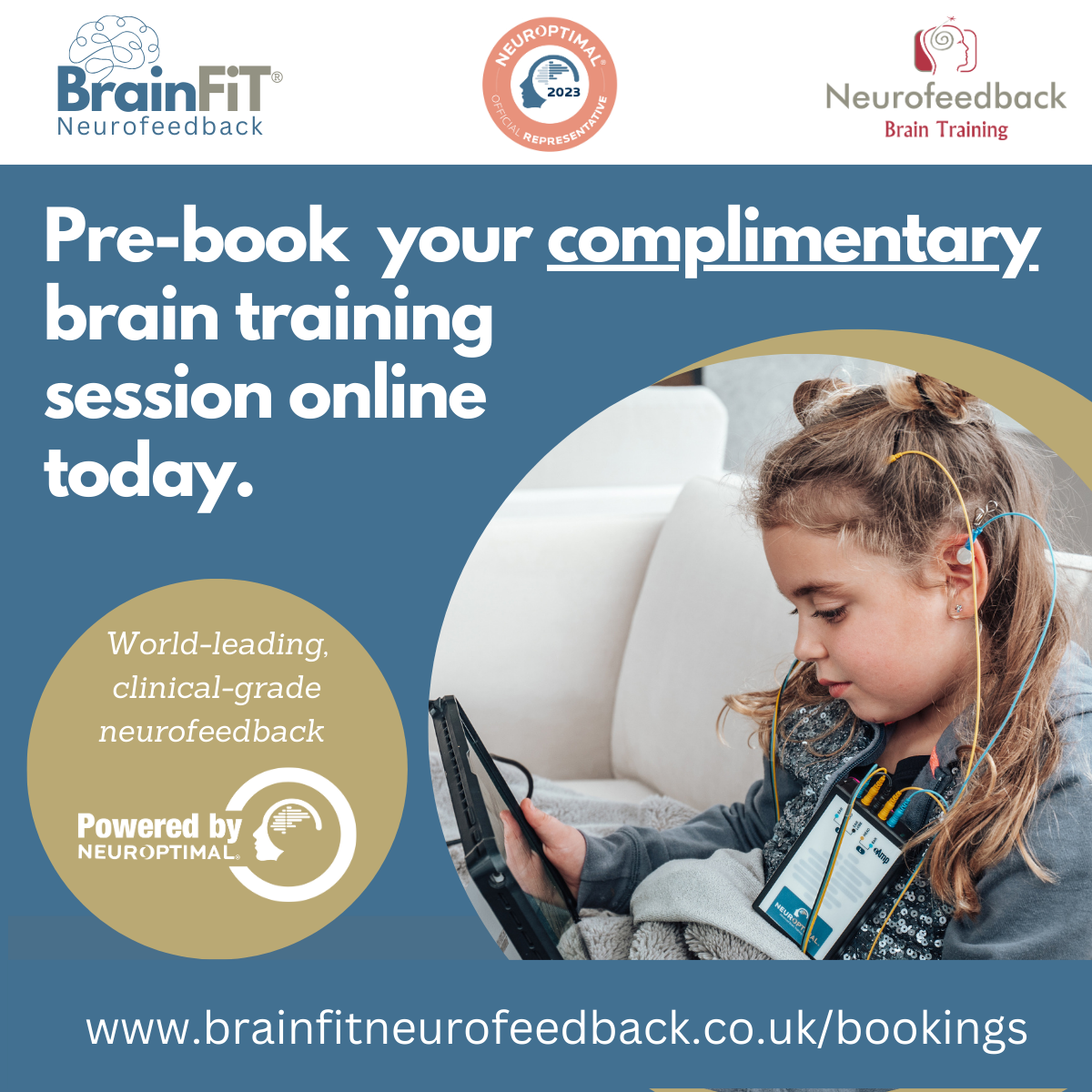 Add value to your clients and healthcare practice with the World's most advanced clinical-grade neurofeedback brain training technology powered by NeurOptimal®.
Developed by Canadian clinical psychologists over a 20-year period, NeurOptimal® represents the latest in cutting-edge neuroscience technology. This clinical-grade, non-invasive and easy-to-use neurofeedback brain training system provides a 100% safe and effective way for clients to maximise the benefit they receive from you by providing a powerful and often life-changing boost that enhances and sustains health and wellbeing breakthroughs, rehabilitation, and personal advancement.
As the official representatives and a leading authority on NeurOptimal® in the UK, BrainFiT® have the experience, understanding and backing to help you integrate NeurOptimal® neurofeedback brain training within your business or practice today! Find us at stand TA52 to discover the vast spectrum of benefits NeurOptimal® offers, to take advantage of our exclusive offers and enjoy a COMPLIMENTARY BRAIN TRAINING SESSION. Pre-book online today.