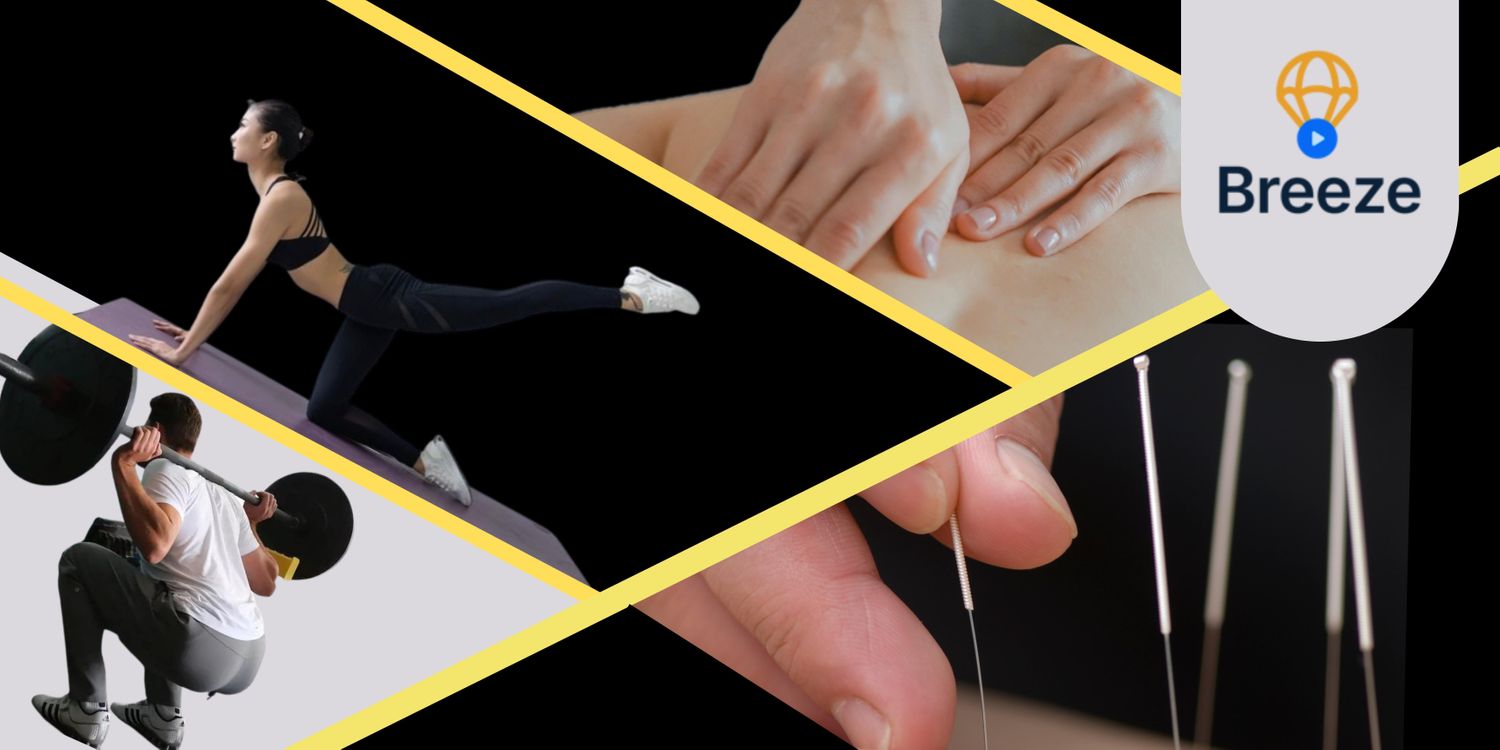 Appealing to group bookings, student exclusives, and ambitious professionals
Unlock your potential by adding another tool to your toolbox and a string to your bow.
There are exclusive deals specifically for group and student bookings during Therapy Expo, and everyone who enrols with us at the conference, receives an executive gift pack 🥳
What we do
Just starting out and looking to bolster your CV?
Ready to grow your knowledge & skills to offer more to your clients?
We are the Uk's leading trainer in Acupuncture and Dry Needling,
Our advanced (level 4) Sports Massage qualification propels students and level 3 SM therapists into new opportunities,
Our Strength, Conditioning & Exercise Prescription, and Yoga Teacher training delve deep into practical skills that can be applied immediately.
Events in every major city, to over 1,000 professionals every year.
Come chat to our friendly team at our Stand!
Address
Royal Quays Business Centre
Coble Dene
Newcastle
North Shields
NE25 9PQ
United Kingdom