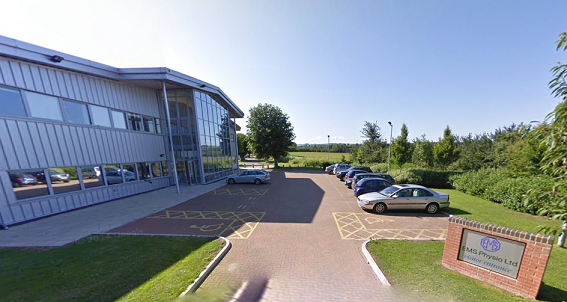 EMS Physio Ltd designs manufactures, and supplies electrotherapy equipment from our purpose-built offices and factory in the UK.
Our products include shockwave therapy products' therapeutic ultrasound units, electrical stimulators, and shortwave diathermy products.
We also supply a full range of physiotherapy equipment including treatment couches, exercise equipment, gait analysis, pulse compression therapy units, CPM machines, and the general equipment you would expect to find in an established clinic.
We can also provide full lease-purchase quotations. Leasing is the perfect way to accurately budget monthly expenditure and payments are 100% allowable against pre-tax profits. Equipment rentals are another option that could make getting on board with electrotherapy simpler and more cost effective for your business.
We also provide service and maintenance of equipment and CPM hire.
Come and meet Annie Lewis and Roy Bennett on stand TF40 for a demonstration of our products!
Address
EMS Physio Ltd
Grove Technology Park
Downsview Road
Wantage
Oxfordshire
OX12 9FE
United Kingdom