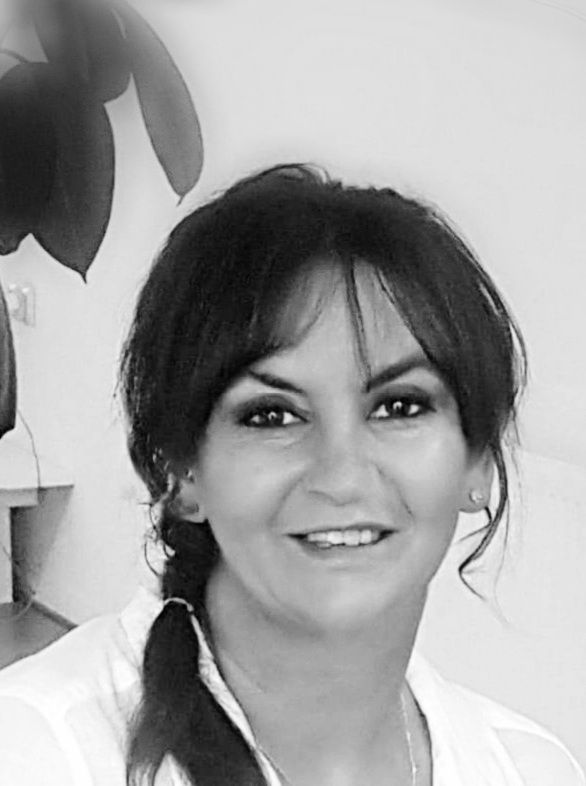 Stress,Trauma and Anxiety Specialist Lisa Lord at Hello Mind.
Lisa offers Training, Demonstrations, Workshops and Talks.and 1-2-1 Therapy within the Workplace on one offs or retainers in Schools, Prisons, NHS, Forces, Emergency Services and Personal etc.
Lisa is an insightful & experienced trainer & therapist with great knowledge,& qualifications from her professional development over the years,having strong intuitive people skills & experiences from across her career within corporate & personal.
Lisa ensures that all clients experence training & therapy unique to their circumstance, giving them their own toolkit of skills to take with them & use to ensure continuity of mental wellness and development .
Come and say Hi at the show & ask one of our lovely team for your free demo!
It takes about 40 seconds to recieve "change in the blink of an eye"
Lisa.
Training & Therapy should be Efficient, Effective, Approchable & Affordable