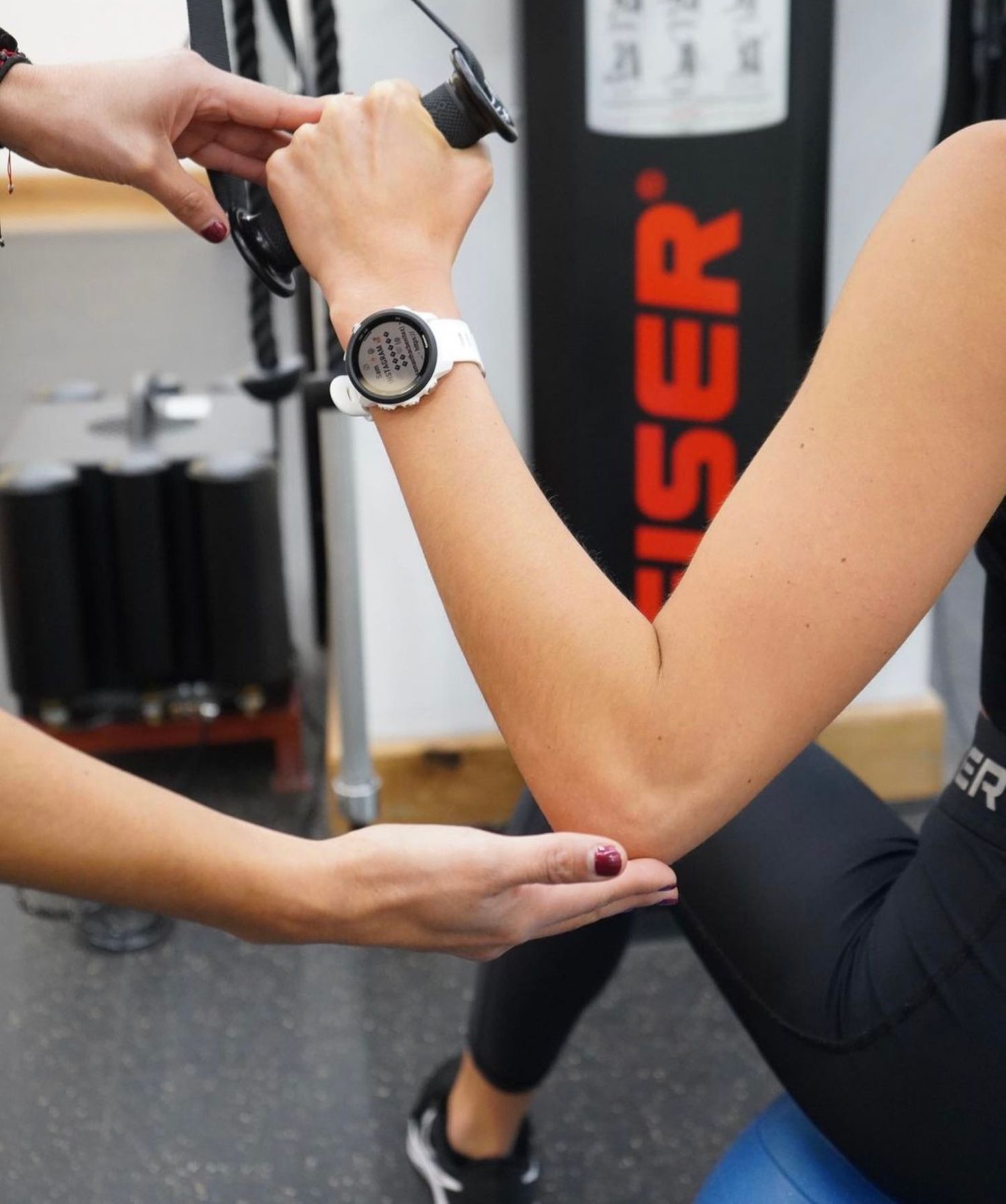 Keiser offers a range of medical equipment designed to meet the needs of healthcare professionals, physical therapists, and rehabilitation specialists. Our strength equipment features our patented pneumatic resistance system, which offers smooth and consistent resistance and is safe to use for patients of all ages and fitness levels. This revolutionary system allows for highly precise resistance control and the measurement of force and velocity, providing therapists with valuable data for patient assessments and treatment planning.
Keiser's pneumatic strength machines offer solutions for a variety of applications, including upper body, lower body, and core strength training, as well as functional training. Keiser's equipment is designed to promote proper body mechanics, aid in injury prevention, and help patients recover from injuries or surgeries. With its high-quality and reliable medical equipment, Keiser is advancing the field of rehabilitation and supporting healthcare providers in their commitment to patient care and recovery.
Address
Keiser UK ltd
Unit 3, Hampton Industrial Estate
Tetbury
Gloucestershire
GL8 8LD
United Kingdom
Products
The M3i TBT came about because our athletic customers needed a bike with an upper body component that would hold up to the rigors of athletic performance. We designed a bike built on the sound platfor ...

The A300 Leg Press was designed with a higher foot plate to increase hip flexion and decrease knee flexion. This maximizes glute activation by causing them to work harder at the beginning of the movem ...