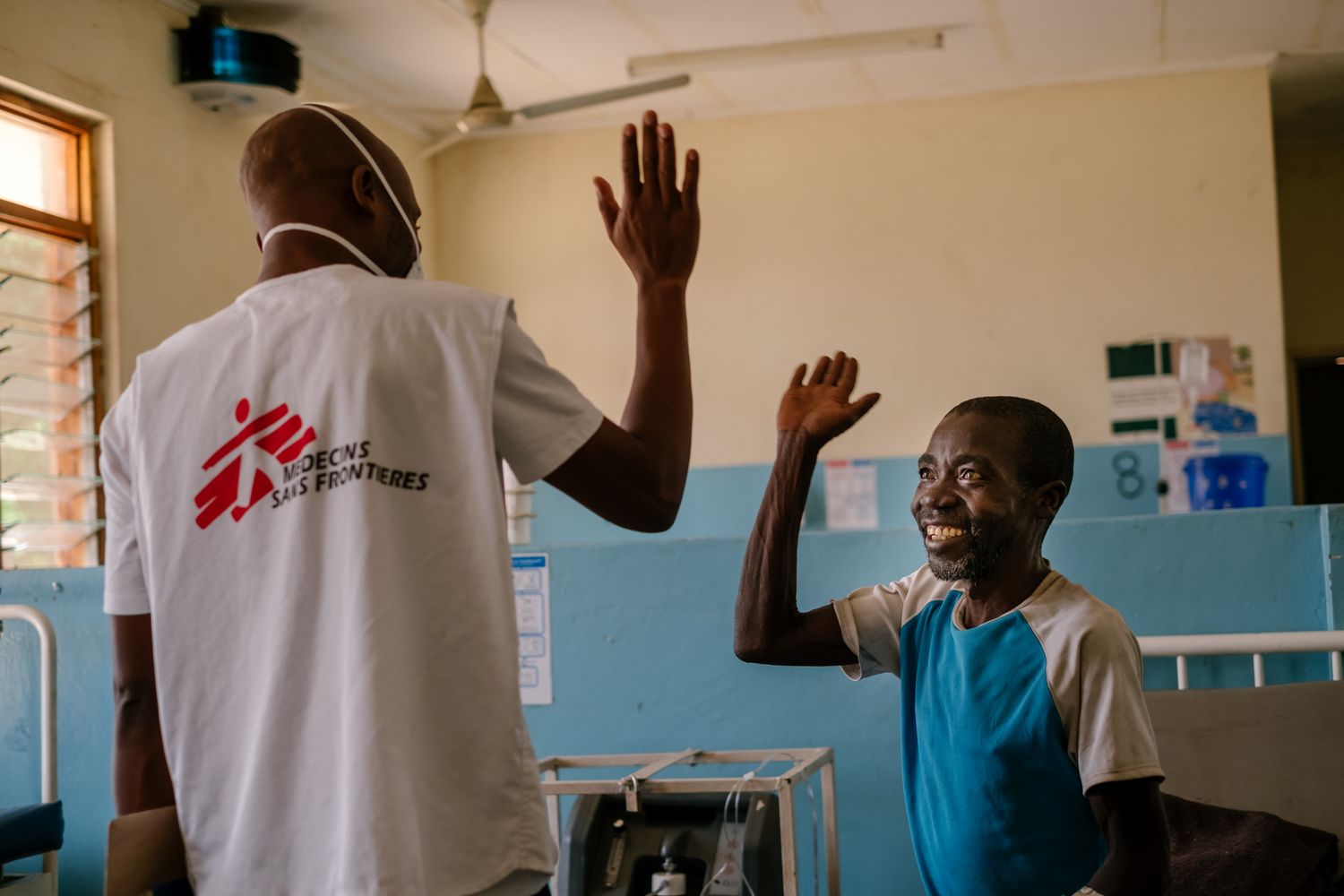 MSF is an international humanitarian organisation providing medical care in more than 70 countries.

Since 1971, we have been treating people caught in complex crises and chronic healthcare emergencies around the world.

As an independent, neutral and impartial organisation, we treat people solely on medical ethics and can speak out about unseen suffering and the policies that cause it.

Around the world, 365 days a year, we are there even when the cameras are not.
Address
Lower Ground Floor, Chancery Exchange 10 Furnival Street
London
EC4A 1AB
United Kingdom