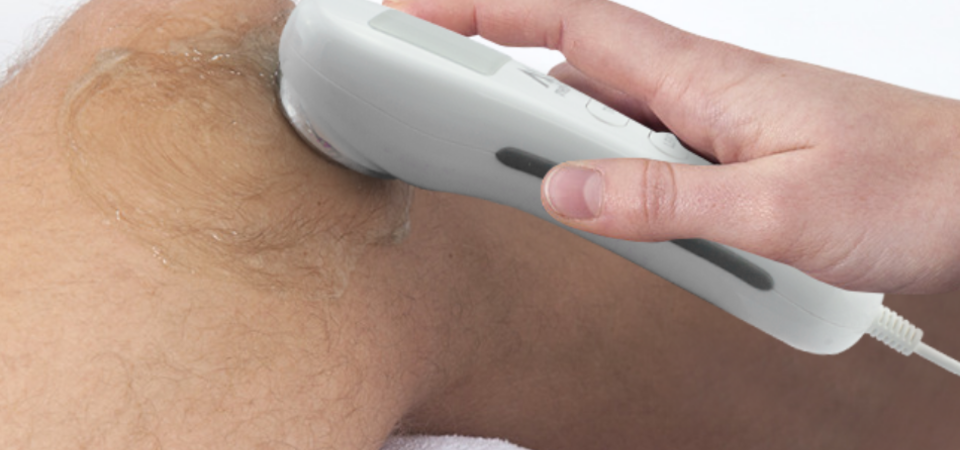 Med-Fit UK Ltd are based in Stockport, Greater Manchester and specialise in a range of high quality fully certified class IIa TENS, Muscle Stimulators and accessories.
We are one of the main suppliers of these devices to the, N.H.S pain clinics and physiotherapy departments.
Product range includes:
Dual Channel TENS
Wireless TENS
Dual Channel Combined TENS & EMS
Conductive Garments
Stimulation Probes.
We also supply the Chiro 8 model chiropractic table, which is one of the most popular chiropractic tables sold worldwide.
Address
Unit 8 Martel court, Hamilton Road
S:Park Business Park
Stockport
SK1 2AF
United Kingdom