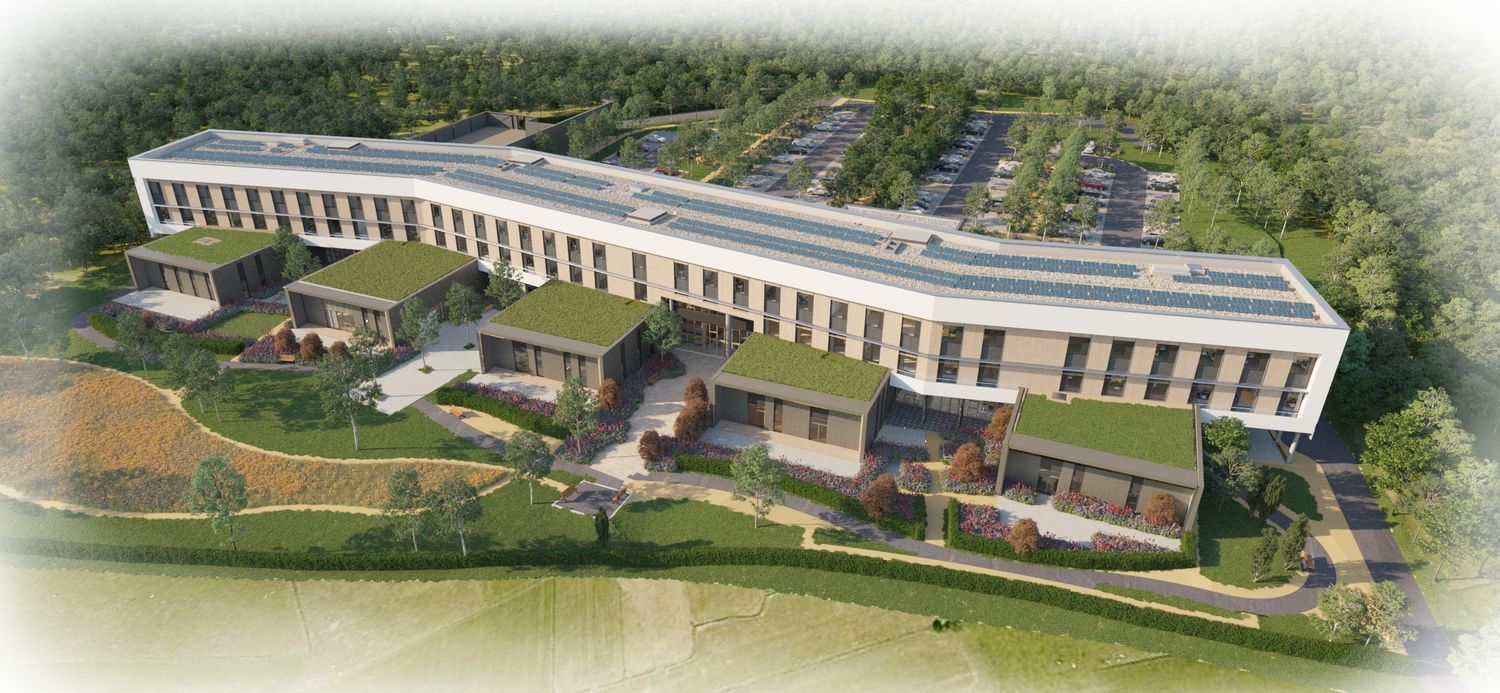 The NRC, a new 70-bed NHS rehabilitation centre is being built on the Stanford Hall Rehabilitation Estate near Loughborough. It will deliver a new clinical model and should be open by early 2025. Early recruitment of staff will be starting in Spring 2024.
The NRC will be the national centre of excellence - alongside clinical practice it will deliver a national training and education centre and research & innovation hub to drive excellence in rehabilitation.
Address
F Floor, West BlockQueen's Medical CentreDerby Road
Nottingham
NG7 2UH
United Kingdom
News
Miriam Duffy, NRC Programme Director and Chief Allied Health Professional at Nottingham University Hospitals, will present 'Revolutionising Rehabilitation' 

The UK's first NHS National Rehabilitation Centre, with Birmingham City University, has launched an apprenticeship course which aims to change the future of rehabilitation training in the country.