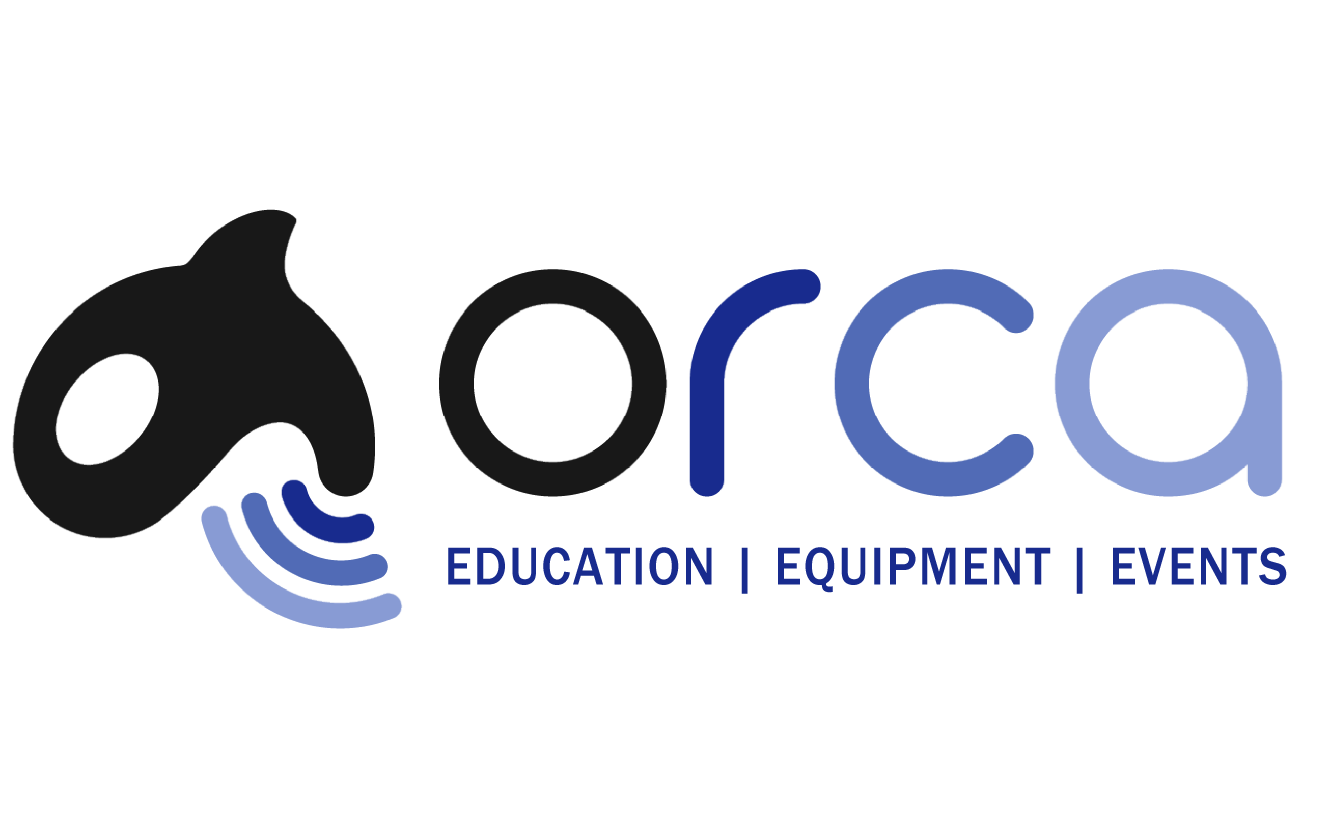 ORCA MEDICAL is a company that is committed to innovate and use expertise to provide Clinicians the best Education and Equipment available to the market.
Our company was formed in 2017 by experts in ultrasound technology, sales, and marketing.
From inception the company began to connect to only the best Manufacturers and Educators in the Ultrasound field of medicine and has a headquarters based in the University of West of England.
Orca Medical partners with clinical experts and organisations and provides high quality ultrasound EDUCATION, EQUIPMENT and EVENT MANAGEMENT to the point of care healthcare public and private market.
https://www.orcamedical.co.uk/
visit us at stand TC42 and the ultrasound workshop