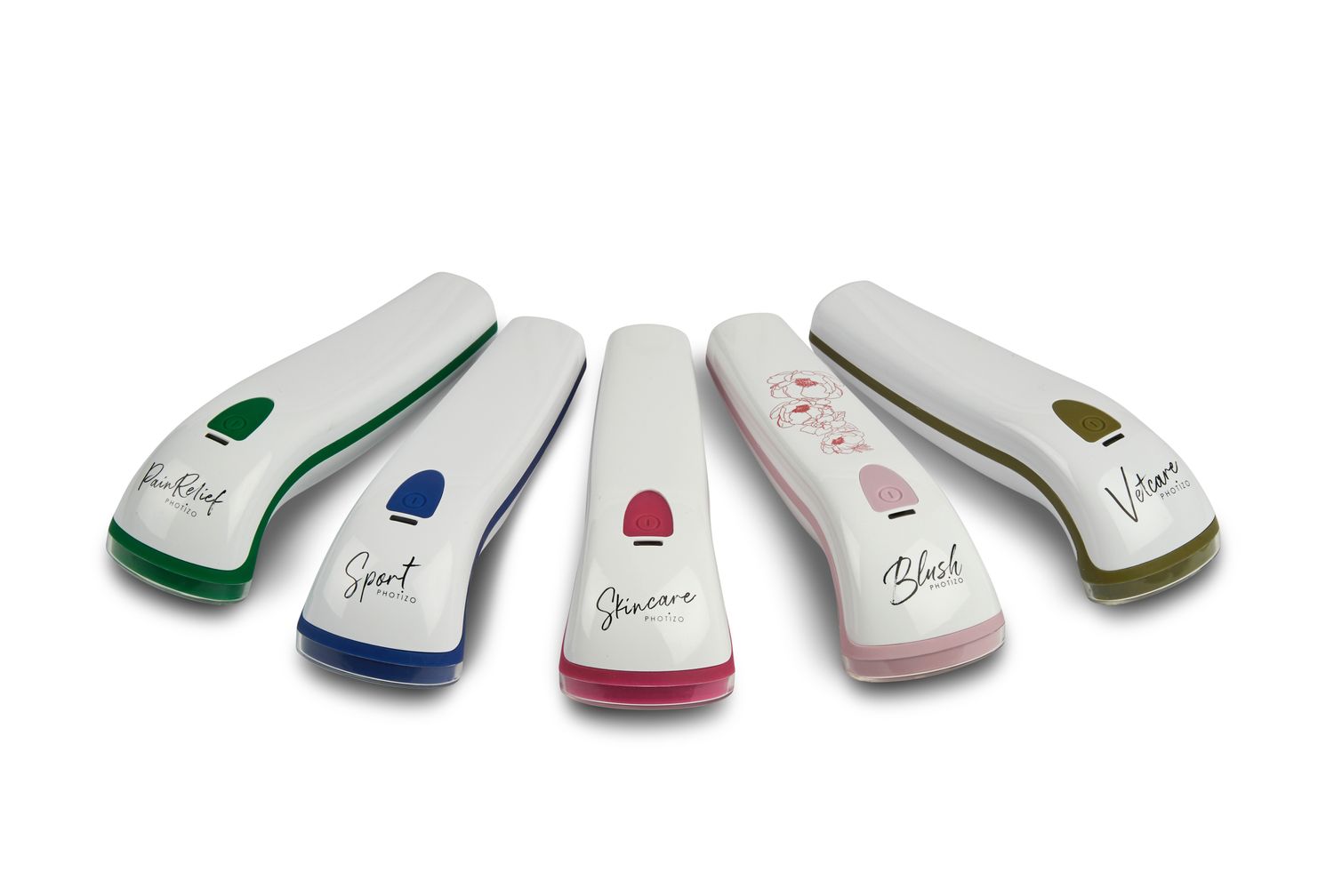 We are the UK Distributor of Photizo Light Therapy, an effective and affordable photobiomodulation device awarded with medical CE, using red and near infrared light (Red Light Therapy) to facilitate and accelerate natural healing of many acute & chronic conditions and for pain relief. Photizo is used and recommended worldwide by healthcare professionals.
The benefits of red light have been known about for many decades, and exciting new research continues to emerge. Whether you are a professional practitioner or home user, integrating Red Light Therapy into your practice or personal wellness routine can be life-changing.
Photizo is a simple and safe solution for home use as an alternative to practice-based low-level laser therapy. We are very excited to talk to you more about the wonderful world of Photobiomodulation, to enhance your practice.
Address
Bragborough Hall Business Centre,
Welton Rd, Braunston,
Daventry
Northants
NN11 7JG
United Kingdom