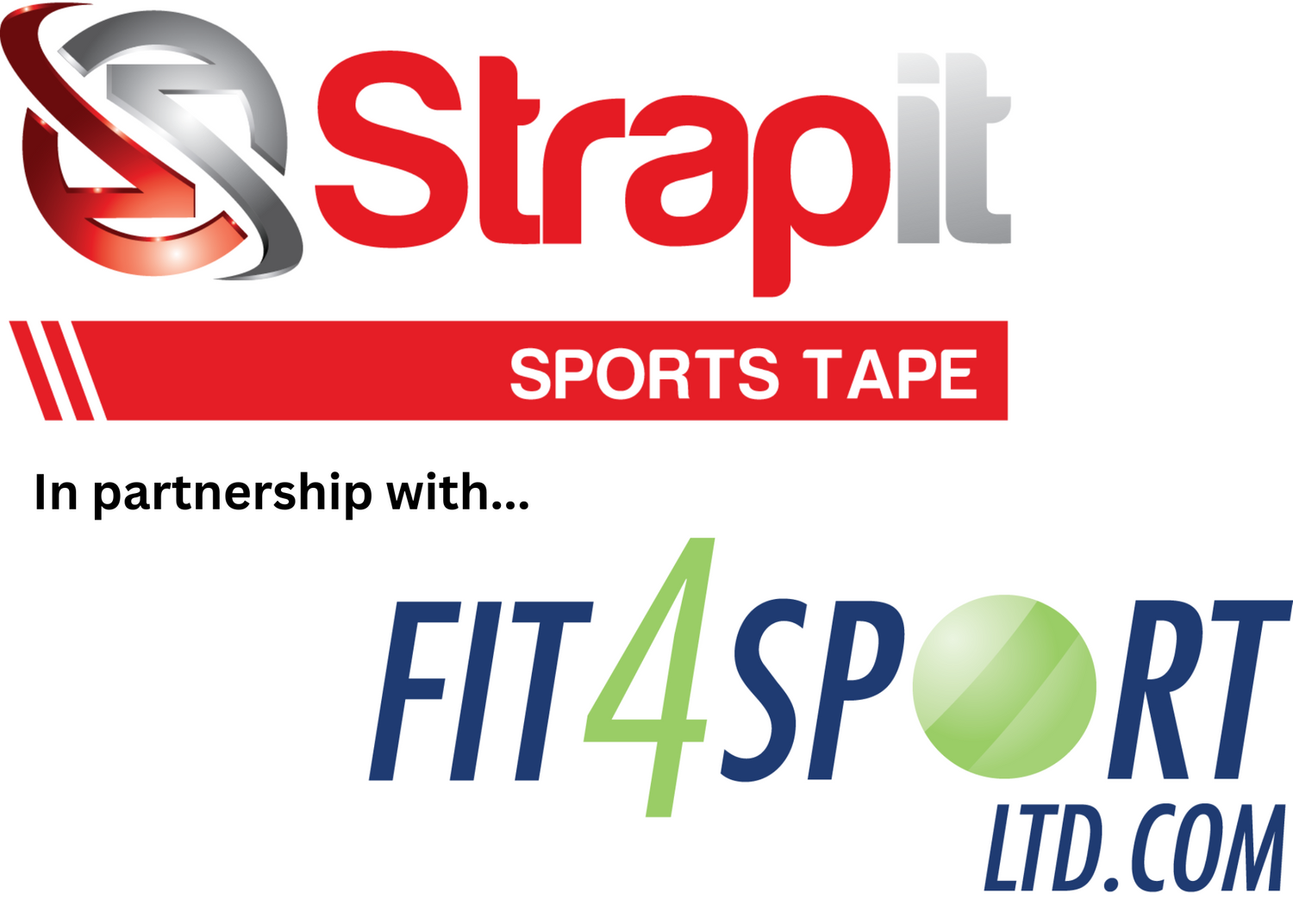 Strapit Medical and Sports Supplies is a leading global brand that is based out of Melbourne, Australia. As one of the leading sports tape suppliers worldwide, Strapit has established a reputation for producing high-quality medical and sports tapes that are trusted by athletes and healthcare professionals alike.
Fit4Sport Ltd started out in 2005 and although still a young company has developed a wealth of experience working alongside professional therapists within the sports market. We are the leading sports medical supplier within professional football and Superleague and have a strong presence in Rugby Union, Cricket and with the UK Sport Governing Bodies and National squads.
Visit the Fit4Sport/Strapit booth to learn more about our company and products.
Address
Park LaneRoyton
Oldham
OL2 6PU
United Kingdom