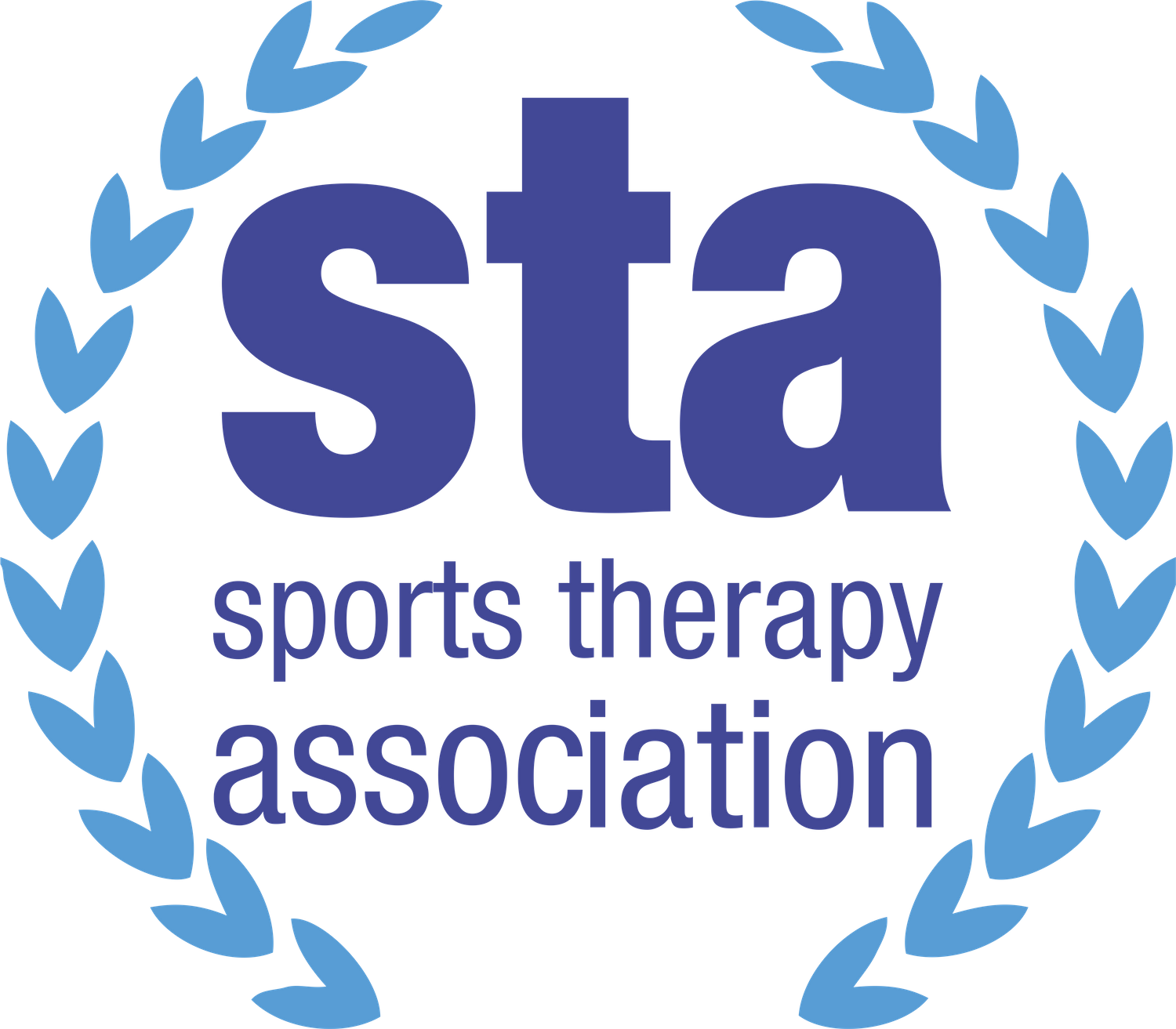 Sports Therapy Association (STA) is setting a new gold standard in professional representation for sports therapists, sports injury therapists and soft tissue therapists across the United Kingdom.
We have worked passionately to develop a truly independent and ethical association that is committed to raising standards across the industry and progressing opportunities for our valued members.
As practicing Sports Therapists, working in an increasingly challenging political climate, we identified the need for a new, dynamic, forward thinking and proactive professional association - a body that could voice the opinions of practitioners and lobby for positive change, crucially without the bias associated with direct links to training providers. We are proud of what the Sports Therapy Association represents, and we will continue to work tirelessly on behalf of our members and to fulfil our commitment to promote excellence in the field of Sports Therapy.