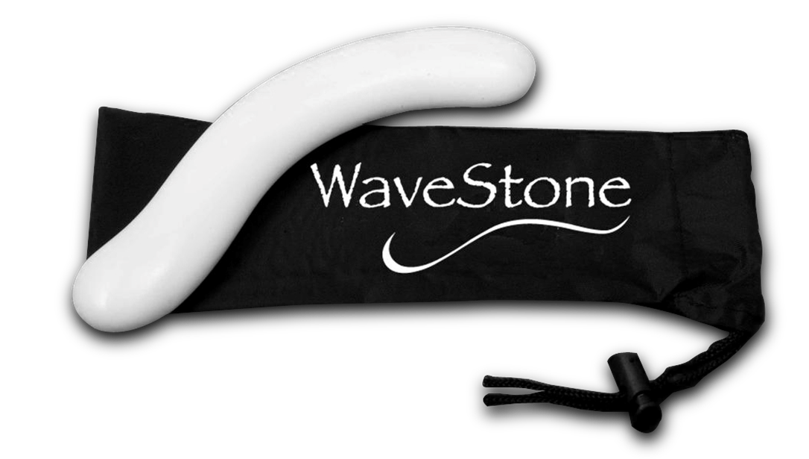 The WaveStone was invented to reduce stress and strain on the therapists hands, wrists and fingers whilst delivering a unique massage experience for the client.
It can be used in Spa, Salon and Sports Massage enviroments.
The WaveStone is carved from white Jade and can be used heated or cooled depending on your clients needs.
WaveStone Thereapies has a further range of products with the Therapsit in mind.
News
The Innovative new tool that is revolutionising the world of massage treatments for spa, salon and clinical professionals and their clients Come see our full list of products on the day and have a pla ...