07 Jun 2016
BREAKING NEWS: The Sports Massage Association conference will be held at Therapy Expo 2016!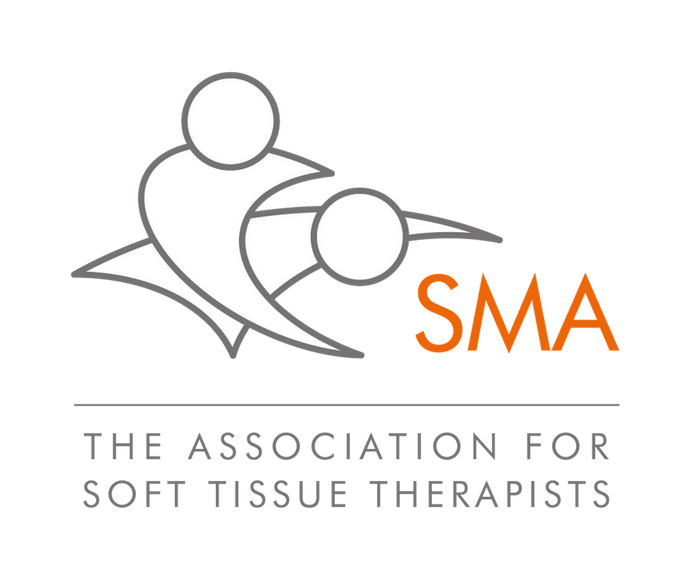 The Sports Massage Association will hold their Annual Conference at Therapy Expo for the first time. Taking place at Birmingham's NEC on 23rd & 24th November, the SMA Annual Conference and Therapy Expo are simply unmissable for Sports Massage Therapists, with two days of the latest insight, education, networking and training. 
Promising to be the biggest Annual Conference to date, the SMA conference programme includes dedicated sessions and hands on training breakout sessions, across manipulation and rehabilitation of soft tissues of the body issues including muscles, tendons and ligaments. The SMA AGM will take place at the end of the day on the 23 November, members will be able to attend as part of their conference pass. 
Click here to find out more.
Paula Clayton & Nick Mooney, Directors, said: "We share a commitment with Therapy Expo to support therapy professionals with training and development. The SMA exists to spread new knowledge and best practice, build skills and capability in clinic and improve patient outcomes. Therapy Expo is the perfect fit to showcase and share our continued work, knowledge and insight."
By registering for Therapy Expo 2016 you will gain access to the Sports Massage Association Annual Conference and all its content, plus the full Therapy Expo conference programme and exhibition floor, benefiting from: 
Over 40 hours accredited CPD
A programme of unparalleled cross-specialty clinical training
World-class speakers and experts in their field
Five dedicated education streams covering MSK, Neuro Rehabilitation, Acute Care, Business and Sports & Biomechanics
The chance to experience what it's like in a real Cryo Chamber
The opportunity to research and source new products and services from over 130 industry suppliers
Live demonstrations of the latest technologies the industry has to offer
Networking with over 2,500 colleagues and peers
Discover the secret of retaining clients and attracting new ones
For more information visit www.therapyexpo.co.uk/SMA, or call 0207 348 1868. We look forward to seeing you at this year's Sports Massage Association annual conference at Therapy Expo.