01 Sep 2017
Is the modern lifestyle sustainable?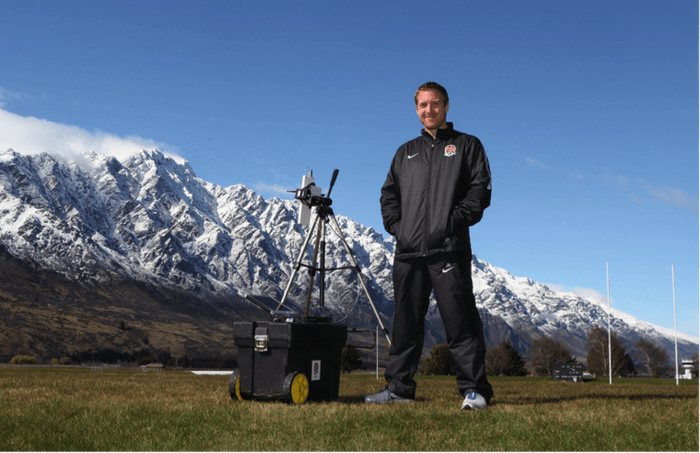 A third of the country now report that they sleep for fewer than six hours per night, and cases of sleep disorders being logged with GPs have never been as high. As the general health of people in the UK has declined for the past 60 years and the NHS has stretched to breaking point, we must ask ourselves if this is coincidence or a sign of a problem with the modern lifestyle.
Despite having the same biology as our ancient ancestors, our lifestyles have become vastly different. Considering these rapid changes, where is mankind heading?
Ignore the problem at your peril
As a specialist in fatigue, it is apparent to me that our way of life stretches human health right to its limits. Millions of us now choose to override our fundamental needs and make consistent sub-optimal choices about our most precious asset – health.
Take smoking and alcohol as two analogous examples. We know that these vices are harmful and lead to life-threatening diseases, but many of us choose to look past the dangers and instead focus purely on the enjoyment in the moment. We also know that neither is immediately fatal, so the short-term gratification outweighs any long-term risk.
Sleep is another one of those fundamental behaviours that many of us are playing fast and loose with. Despite millions of years of evolution and a set biological demand for quantity and quality, modern day man has decided that life is better lived with minimal sleep.
Our careers keep us busy and alert all around the clock and our homes and social lives keep us entertained and intrigued late into the night. Coffee shops have become the fastest growing segment of the food service industry helping people fight fatigue with caffeine and sugar on a daily basis. In chemical terms, the consumption of these substances blocks the production of adenosine, which later affects our sleep quality.
Physical activity, mental health, nutrition and sleep quality have all seen seismic shifts as the modern lifestyle has become established.
How can sleep deprivation affect us?
What's concerning about losing sleep is how we instinctively self-regulate. Our brains do not store memories of sleep as it is a fundamental process. So, we have no ability to recall with any true accuracy how much, how well and when we slept during the past 2 or 3 nights let alone the past 300+ nights where any accumulated debt has been created. The symptoms of the resulting fatigue are:
Slower reactions, reduced coordination
Reduced ability to process information
Memory lapses
Absent-mindedness
Decreased awareness
Lack of attention
Underestimation of risk
Sound familiar?
What's more worrying is that feeling tired can start to feel normal after only a short period of time. This means we develop new baselines and insist on getting by.
In research, those deliberately deprived of sleep in studies initially notice significant effects on their alertness, mood and physical performance. Yet after only a few days, self-awareness drops off and they develop a new normal, which could be well below the performance levels they had previously exhibited.
Another key research finding in relation to fatigue is that it mimics the cognitive and physical effects of alcohol. Studies have shown that 17 hours without sleep impairs us to the same extent as two glasses of wine. It's staggering to think how many people in society have a daily fatigue status that is similar or worse than someone who would fail a breathalyser test.
As a fatigue and human performance specialist, I am keen to remind people that they need to work with their biology rather than against it if they want to enjoy long-term health and success.
For more information, advice and guidance on sleep and fatigue, visit Mammoth's Better Sleep Blog.