24 Oct 2017
"Practice Makes Plasticity!"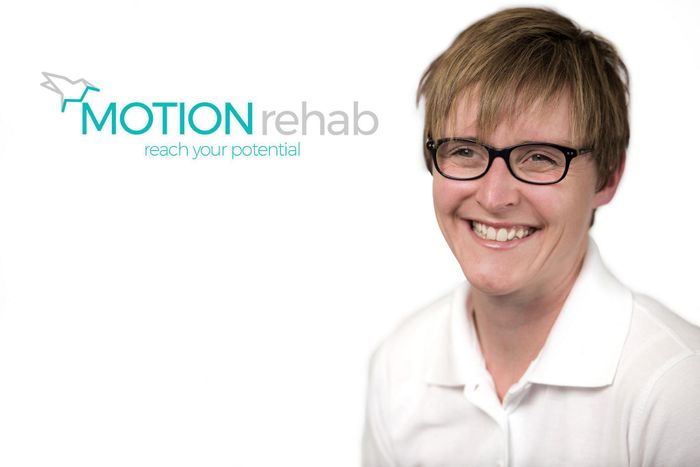 "Practice Makes Plasticity!"
The ultimate aim of neurological rehabilitation is the integration of acquired movement into function and activities of daily living. Neurological rehabilitation is based on the principles that within the central nervous system we have representational neuro-anatomy. Therapeutic approaches aim to elicit and or facilitate desired movements to drive neuroplasticity. For the acquisition of skilled movement repetition and practice is required. Increasingly over the last decade or so Rehabilitation Technology has provided the means for mass practise and repetition.
Neuro rehab is available to patients in the public and private healthcare systems with some services investing in technology. However these devices have been added to the existing therapy service without radically changing the delivery and crucially the amount of rehabilitation. For example a patient may attend a one hour appointment with a physio without technology and they now see a physio for one hour with technology. There may be some benefits in this but it does not dramatically change the rehabilitation process, meaning the benefits of technology are not realised by the patient and outcomes are not optimised.
At THERAPY EXPO 2017, MOTIONrehab will be presenting their new concept for rehabilitation. After reviewing the evidence base and reflecting on rehabilitation services across Europe, MOTIONrehab are opening the UK's first intensive outpatient & residential neurological rehabilitation facility augmented by Robotics and Virtual Reality. The Centre of Excellence will include a range of upper and lower limb robotics and virtual reality technology. The MOTIONrehab centre will be the only location within Europe to combine these particular devices under one roof, giving the clinic International Reference Centre Status for treatment, teaching and research.
Sarah Daniel, MOTIONrehab Director, will present at Therapy Expo the evidence base that forms the foundation of the new concept where patients will receive 1-2-1 hands on therapy from experienced clinicians but also spend time training with devices individually and in groups. This generates a high multiplier on the number of movements achieved by the patient which is critical to neuroplasticity and the optimisation of outcomes.