09 May 2016
Preventative care is the backbone of new NHS survival plan, DH says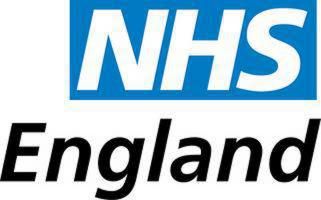 Responding to the 'Shared Delivery Plan: 2015 to 2020' , published in mid-February, Professor Karen Middleton, chief executive of the Chartered Society of Physiotherapists, said: A relentless drive towards a more prevention-focussed
and integrated NHS is critical to save money and improve care.
The Government vision sets out a 10-point plan for building capacity and achieving efficiencies in healthcare services. Key to the success of the plans will be direct access to physiotherapy for people presenting at GP surgeries with back pain and musculoskeletal conditions, says the CSP. According to Professor Middleton, this will ?free up millions of appointments and steer a clear pathway towards the goal of
delivering seven-day NHS services. 
But new roles for therapists will demand education and training in a wider range of therapies and specialisms, and across the NHS and private sectors. With these goals in sight the Musculoskeletal Association of Chartered Physiotherapists (MACP) and the Association of Chartered Physiotherapists in Orthopaedic Medicine and Injection Therapy (ACPOMIT) have already booked early places at the 2016 Therapy Expo conference and exhibition taking place on November 23-24 at the NEC, Birmingham.
Over the two days of this fast-growing event, physiotherapists, chiropractors, sports therapists and osteopaths will take advantage of motivational accredited CPD education in streams covering: musculoskeletal, sports injuries & biomechanics, neuro rehabilitation and acute care. World-class speakers and experts in these fields will be on hand to provide thought-leadership while the chance to network with colleagues and
peers and see some of the industry's most exciting new products and services will give therapists practical support for daily practice. Thanks to the expert management of healthcare event organisers Closer Still Media, Therapy Expo 2016 is growing exponentially into the go-to event for all therapists in practice today.